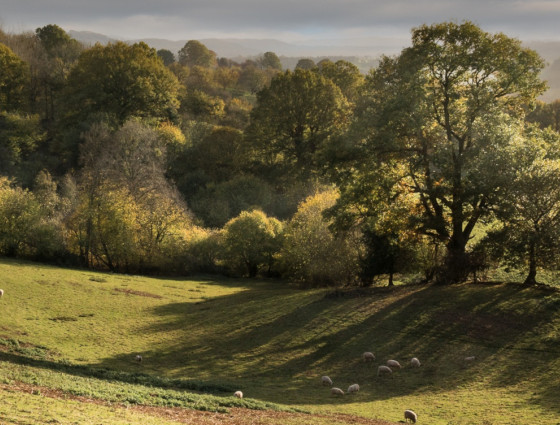 Join
Are you ready to become a champion for Worcestershire?
By becoming part of the Worcestershire 1000, you'll join a family of companies, organisations and individuals helping to tell the county's story and promote the county far and wide.
Build the profile of our county
Take every opportunity to share what makes Worcestershire special within your networks and to customers, colleagues and friends. Not only will we, together, create one Worcestershire which attracts success, but you'll find many benefits in return.
As part of the Worcestershire 1000 you will gain
access to materials to help you promote the county

high quality photos, film footage, presentation slides and infographics will all be available for you to use within your business and to highlight the very best of Worcestershire

print ready version of our Worcestershire logo

show that you're part of the group by displaying our sleek logo on your web pages, across social media and in any marketing materials you produce

an open invite to our networking group

continue the conversation with likeminded businesspeople eager to promote Worcestershire and build new relationships across the county

recognition as a champion for the county – every member of the Worcestershire 1000 is listed on our website
exposure across Worcestershire

contribute to our bank of content for the Worcestershire 1000 and you could soon find your images, video footage and useful documents shared across the county