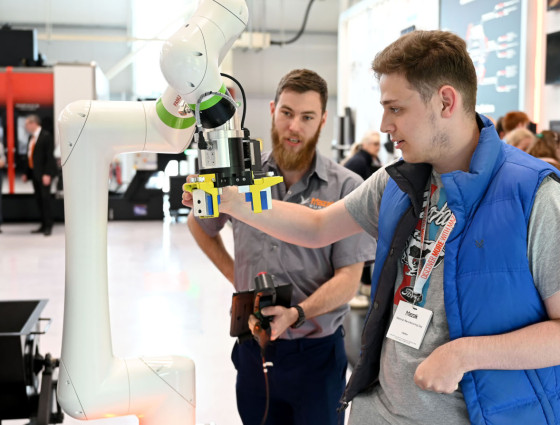 About
Worcestershire is located 2 hours from London and Manchester and less than 1 hour from Birmingham.
Live, Work, Learn, Visit, Invest in Worcestershire
Worcestershire has beauty, nature, and history. Home to a thriving business base, a fantastic tourism sector, and an eco-system dedicated to innovation.
The county of Worcestershire is home to the University and Cathedral City of Worcester, beautiful market towns and industrial centres and has 5 distinct geographical areas:
North Worcestershire is a hub for advanced manufacturing and business services
Worcester City has a strong manufacturing base and strengths in the health and care, and business and professional services sectors
Malvern Hills is home to the Malvern Hills Science Park and a cluster of cyber and technology-led businesses
The Vale of Evesham has a rich history and thriving position in the horticultural sector
The Rural Heartlands are home to many small and micro businesses that are a significant asset to the county's economy
One Worcestershire champions Worcestershire as the county of choice to live, work, learn, visit, and invest in.
For all enquiries including media enquiries and press releases, or to arrange an interview with a spokesperson, please contact:
Telephone: 01905 643470
Email: oneworcestershire@worcestershire.gov.uk