Live, work, learn, visit and invest in Worcestershire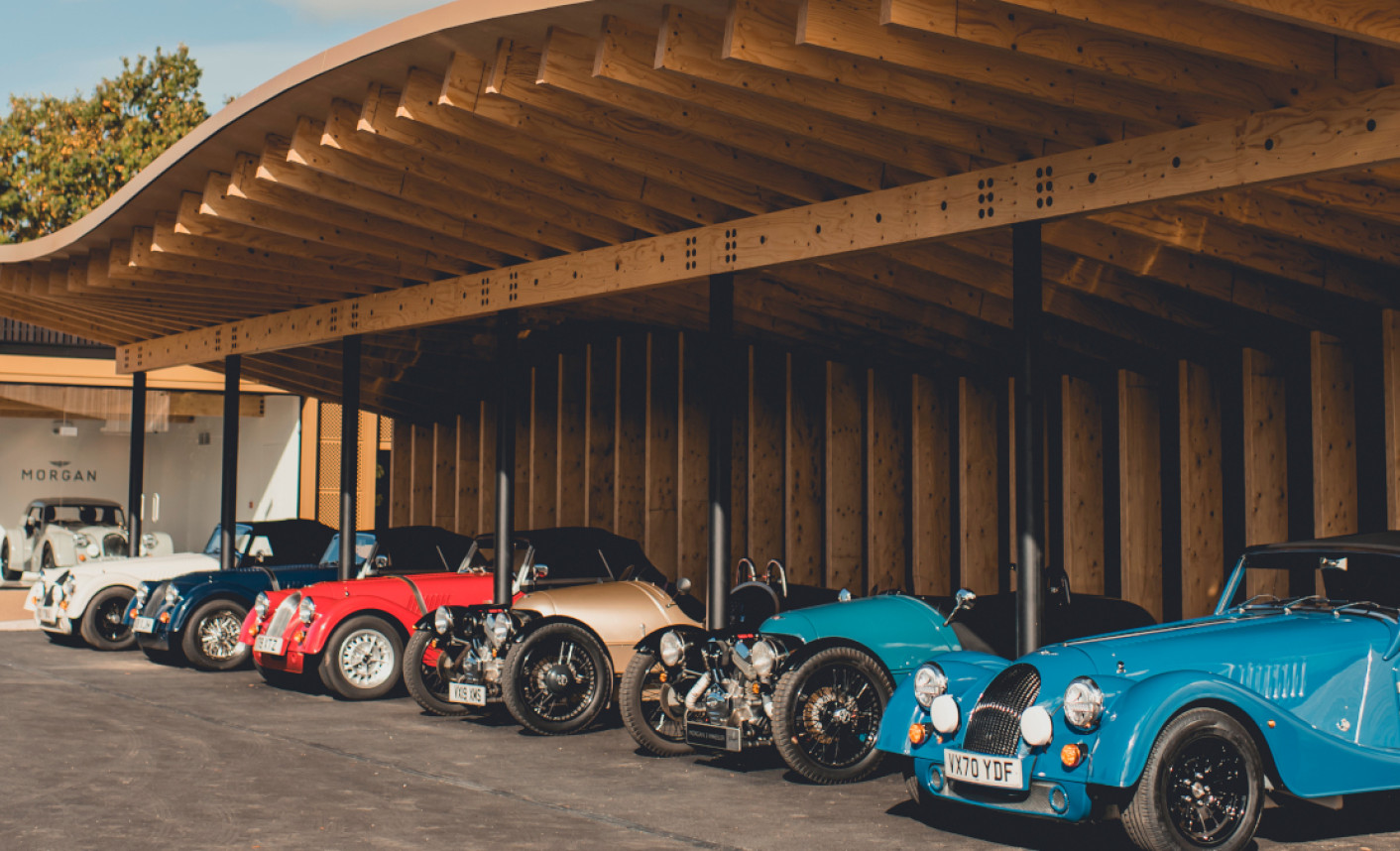 About Worcestershire
With infrastructure links to the M5 and M42, Worcestershire is ideally positioned as a central UK location to reach local, national, and international markets.
Worcestershire is located
Two hours from London and Manchester and less than one hour from Birmingham.
Our Partners
For more information about business in Worcestershire, visiting Worcestershire, or investing in Worcestershire please follow our partner links below.