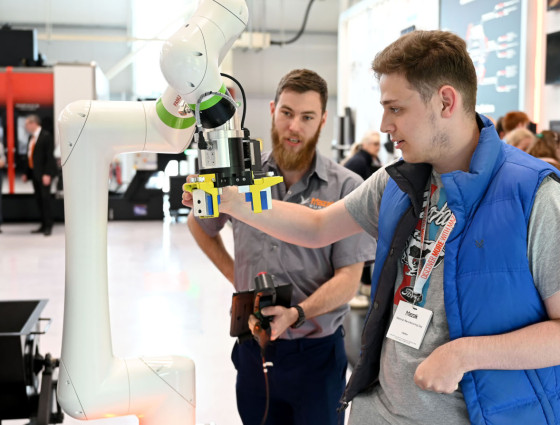 The county is home to a diverse range of businesses, from start-ups to global corporations, and attracts a highly skilled workforce.
Located in the heart of England, Worcestershire offers a unique blend of urban and rural living, with excellent transport links to major cities such as Birmingham, Bristol, and London.
Worcestershire's central location and infrastructure links provide access to markets and skills, making it an attractive destination for businesses and individuals alike. Whether you are looking to relocate your business, start a new venture, or simply enjoy the beauty of the countryside, Worcestershire has something to offer everyone.
The county of Worcestershire is home to the University and Cathedral City of Worcester, beautiful market towns, and industrial centres - and has 5 distinct geographical areas:
North Worcestershire is a hub for advanced manufacturing and business services
Worcester City has a strong manufacturing base and strengths in the health and care, and business and professional services sectors
Malvern Hills is home to the Malvern Hills Science Park and a cluster of cyber and technology-led businesses
The Vale of Evesham has a rich history and thriving position in the horticultural sector
The Rural Heartlands are home to many small and micro businesses that are a significant asset to the county's economy
For all enquiries including media enquiries and press releases:
One Worcestershire
Telephone: 01905 643370
Email: oneworcestershire@worcestershire.gov.uk
(Image top: Worcestershire - Open Day at Mazak Europe HQ on National Manufacturing Day (July 2022).