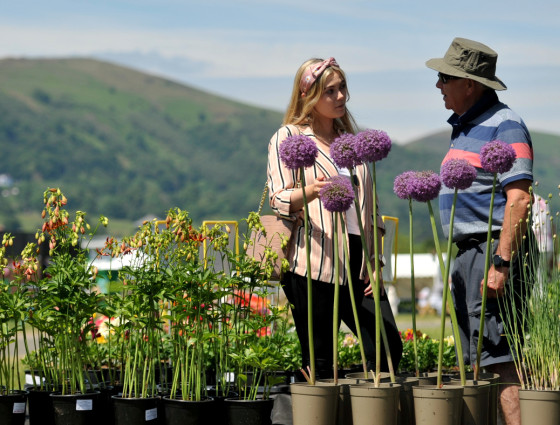 Latest Economic Impact Report confirms Worcestershire tourism sector remains resilient
Worcestershire is located 2 hours from London and Manchester and less than 1 hour from Birmingham.
Published date Monday, 16/01/2023 - 12:00
Individuals and families visit Worcestershire for business, for day trips, to study, to work, and to enjoy Worcestershire's incredible landscape, historic sites and buildings, country houses, shopping, food and drink and entertainment.
The Covid pandemic affected Worcestershire's tourism economy, however a recent report1 published by Worcestershire County Council identified that as soon as Covid restrictions were eased in May 2020 visitors were not only back the following month, but visitor numbers rose above pre-Covid levels.
Lorna Robinson, Visit Worcestershire, said: "We are pleased to see good economic growth after the pandemic which reflects the hard work and resilience of our Worcestershire businesses. The data will help shape our future-plans as an organisation to make the county accessible for all visitors and help to increase tourism value."
The Economic Impact of Tourism 2021 report compares tourism activity in Worcestershire from 2019 to 2021. The next report will be published in November 2023 and will include 2022 activity, the first consistent year of trading for businesses since COVID.
Visit Worcestershire works to support local tourism and hospitality businesses through marketing campaigns, networking meetings, business consultancy, awards, research, publicity, and strategy.
If you would like to know more about the support available for tourism and hospitality businesses based in Worcestershire Visit Worcestershire.