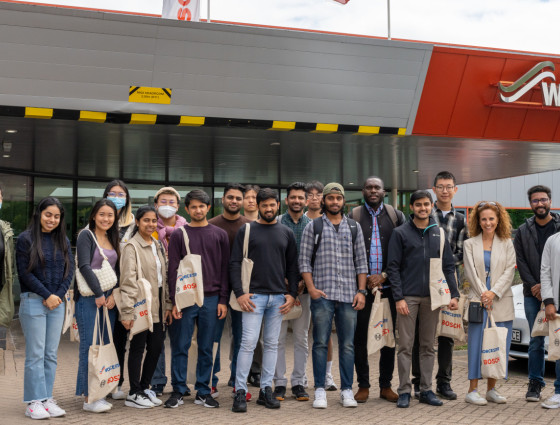 Worcestershire Manufacturing - Worcester Bosch Early Careers Programs
Creating jobs for future makers – Worcester Bosch offers engineering apprenticeships, placements, and graduate jobs.
From automation to Artificial Intelligence, Worcestershire manufacturers are constantly developing the skills and knowledge to support its Net Zero by 2050 innovation eco-system.
Worcester Bosch HR Representative, Kayleigh Barker, talks us through the early career programs available at Worcester Bosch – and explains why personal attributes are so highly valued when recruiting at Worcester. View the video to learn more.
About One Worcestershire
Championing Worcestershire as the county of choice to live, work, learn, visit, and invest in.
One Worcestershire supports a growing network of Worcestershire-based public and private sector businesses and organisations of all sizes and sectors from across the county of Worcestershire.
If you would like to know more about manufacturing careers in Worcestershire, please visit
Website: Careers at Bosch in the United Kingdom