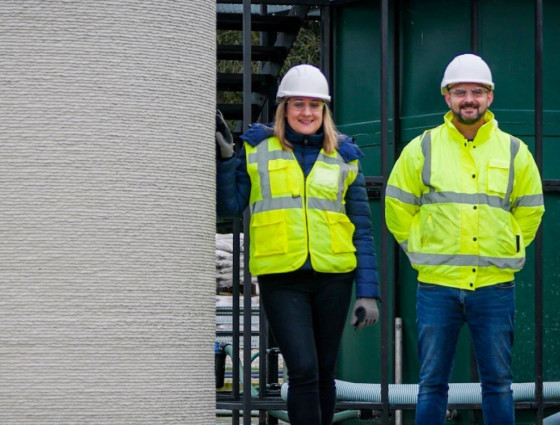 Worcestershire plays part as UK named 8th in global manufacturing rankings
Worcestershire is playing its part in helping to drive the UK further up the global manufacturing rankings.
October 2023 - Manufacturing plays a vital role in driving economic growth in the county which currently boasts advanced manufacturing employment rates that surpass both the national and West Midlands averages.
Latest stats from 'Make UK', which champions and celebrates British manufacturing and manufacturers, reveal that the UK has jumped up to 8th place in the global manufacturing rankings. With output reaching £224 billion, this cements the UK's position as a key player in the industry and proves manufacturing is an important part of the national and local economy.
The recent report by 'Make UK' also revealed that an overwhelming 93% of people believe manufacturing is crucial for the prosperity of the UK.
Worcestershire is home to a diverse range of manufacturing businesses. From start-ups to global corporations, Worcestershire attracts a highly skilled workforce and the county's central location and infrastructure links provide access to markets and skills, making it an attractive destination for businesses and individuals alike.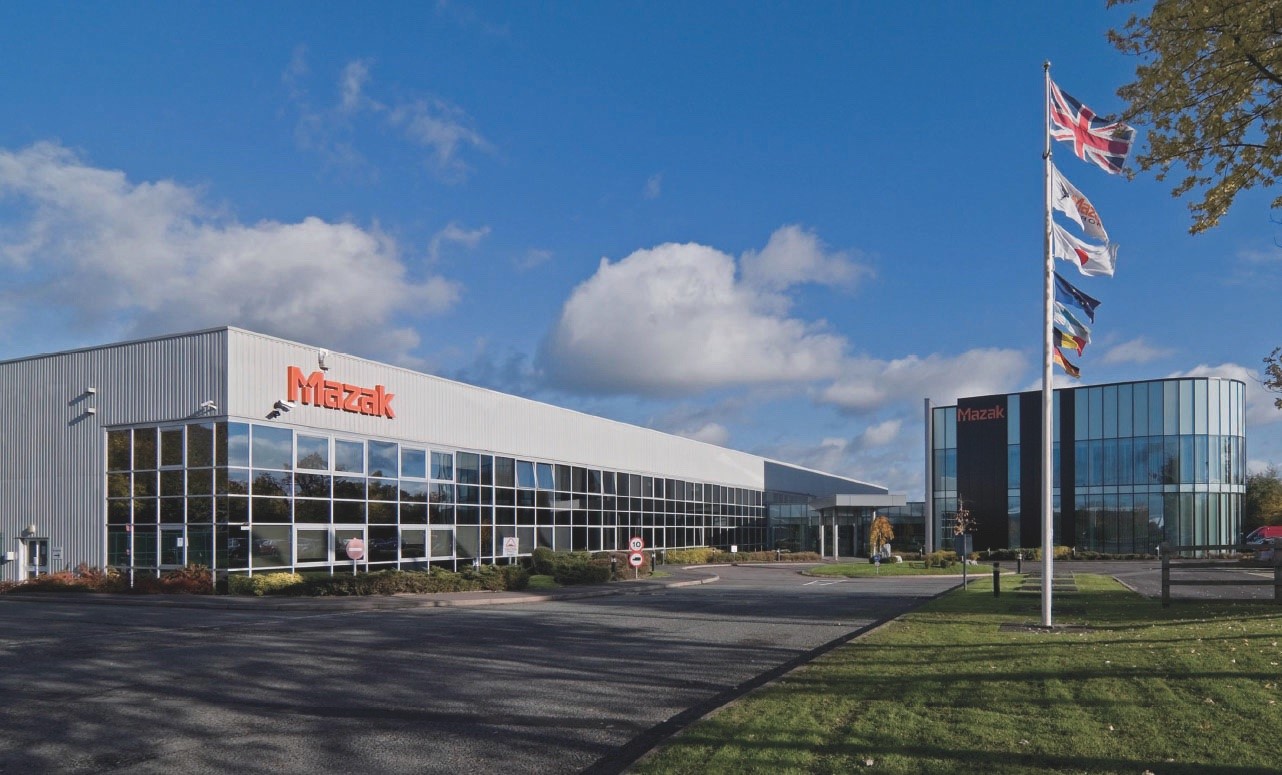 [Image Above - Mazak European Manufacturing Plant based in Worcestershire, UK] 
Alan Mucklow, Managing Director UK & National Distributors at Mazak, a leading manufacturer in Worcester for over 35 years, expressed his confidence in Worcestershire's manufacturing prowess. "The Midlands is traditionally at the heart of UK manufacturing, and in Worcestershire, we benefit from a central location along with access to a skilled workforce that is constantly being reinforced by high-quality local apprenticeship and training providers offering us a pipeline of vital skills. With all it has to offer, it is no surprise that Worcestershire is developing into a go-to location for British manufacturing."
Worcestershire-based manufacturers provide an amazing showcase of the breadth and the vibrancy of the sector, including Malvern Panalytical, a leading scientific instrumentation manufacturer. Such companies are the creators, innovators, and makers digitalising their production processes, driving energy efficiency and developing green technologies to help play their part in the race against climate change, all while creating more and better paid jobs.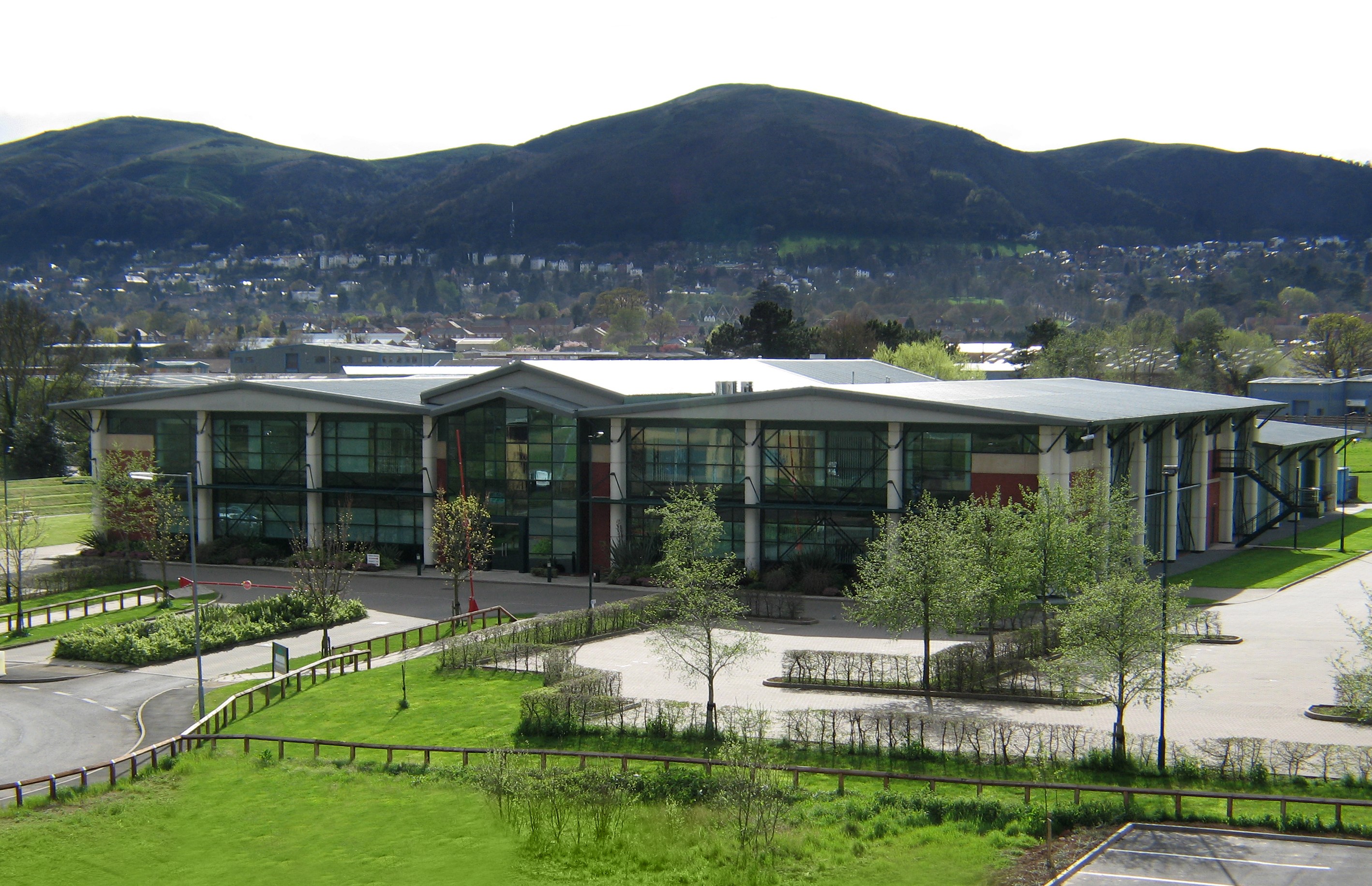 [Image - Malvern Panalytical Office based in Worcestershire, UK]
Isla Buchanan, Strategy Program Director at Malvern Panalytical, commented on the impact of innovation on the drive for sustainability: "Scientists all over the world rely on the technologies we design and build, across a huge range of applications and industries. A number of our products are used to enable industries to improve their sustainability and to monitor and reduce environmental impact. We're particularly proud to collaborate with customers working within the field of renewable energy, including batteries and hydrogen, with those striving to lessen the environmental and ecological impact of industries such as mining and petrochemicals, and with those monitoring and decreasing pollution such as nanoplastics on land and in the air and water around us.  Our centralised, Worcestershire base allows us to attract both local and national talent, and ensure our growth pace matches the requirements of our customers and markets."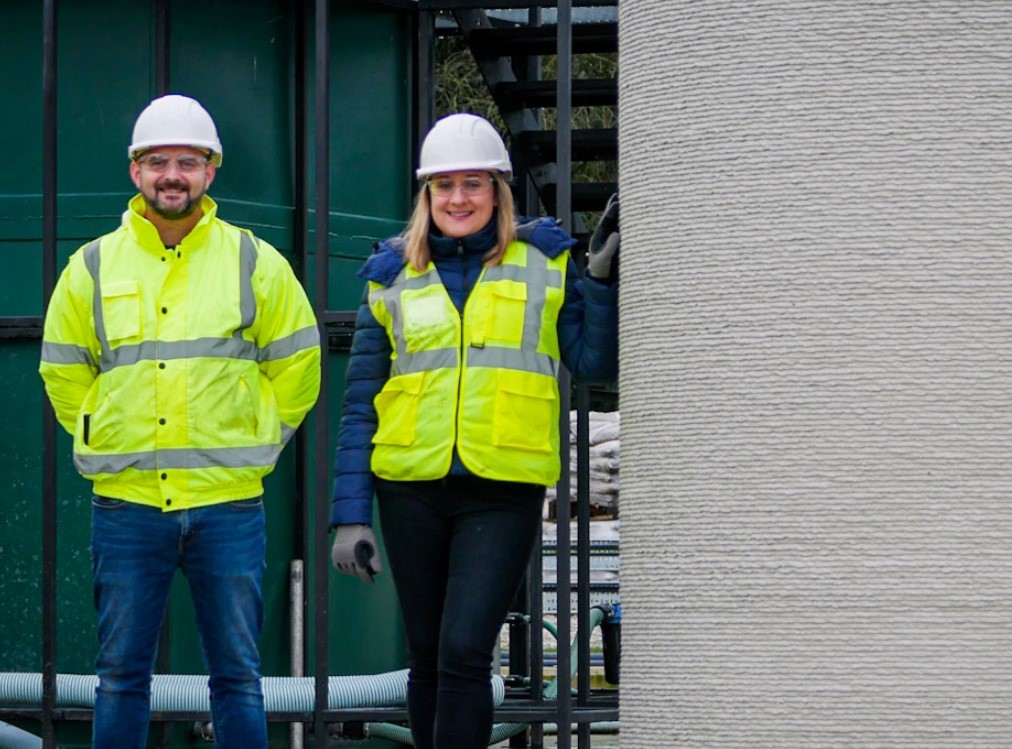 [Image - BetaDen manufacturing startup ChangeMaker3D based in Worcestershire. Natalie Wadley and Luke Wadley next to their 3d printed wastewater chamber on site for United Utilities in Chesire]
Donston Powell, Marketing & Communications Manager at BetaDen, Worcestershire's Award Winning Technology Accelerator, said: "As a dedicated technology accelerator programme, BetaDen is passionate about supporting the future growth of manufacturing startups in the UK. We recognise the economic importance of these businesses, and we believe that Worcestershire is the ideal location for them to start and thrive. With BetaDen's support, funding, and network, as well as the support of other Worcestershire-based programmes, manufacturing startups in Worcestershire can access the resources they need to succeed."
Make UK's public perceptions in the report found "The British public see manufacturing as a vibrant, high-skill, high-wage, high-tech sector," and Make UK said, "The public is right to recognise the revolution taking place in UK factories."
With a highly skilled workforce, diverse range of businesses, and excellent transport links, Worcestershire is well-positioned to continue to thrive at the forefront of the manufacturing industry's revolution.
Sources
UK Manufacturing The Facts 2023 | Make UK
Nomis Business Register and Employment Survey – Worcestershire 2021 Employment data published November 2022
About One Worcestershire
One Worcestershire works to promote Worcestershire to support the county's sustainable economic strategy, and build Worcestershire's regional, national, and international reputation.
For more information about living, working, learning, visiting, and investing in Worcestershire: Welcome to One Worcestershire | One Worcestershire
For more information about Mazak:Mazak EU | Machine Tool Manufacturing
For more information about Malvern Panalytical: Malvern Panalytical | Analytical Instrumentation
For more information about BetaDen: www.beta-den.com